The Hearth of Britannia
The next
Dragonsmeet
is
Friday, March 21st at 6:00 p.m. CST with after-rabble to follow!
Telethon Prizes Status
Thank you for your patience with regards to the Hearth of Britannia Telethon of the Avatar prizes. The truth is, my life has accelerated very quickly since the Telethon. Much of this acceleration was beyond my control. As of yet, I simply have not had the time or the spare funds to put the packages together and send them out. Between catering for Lord British, running the HoBLotH, and then packing up and relocating to Austin, I have been stretched to (and past) my limits since the Telethon. (I've gained 40 pounds since then from the stress!)
Now that I am in Austin, my life will begin to settle back down. However, please understand that I just up and moved over 1,000 miles from a house that was more than twice as large as my current place and I need to deal with that first. As evidence, I present you pics of my apartment in its current state: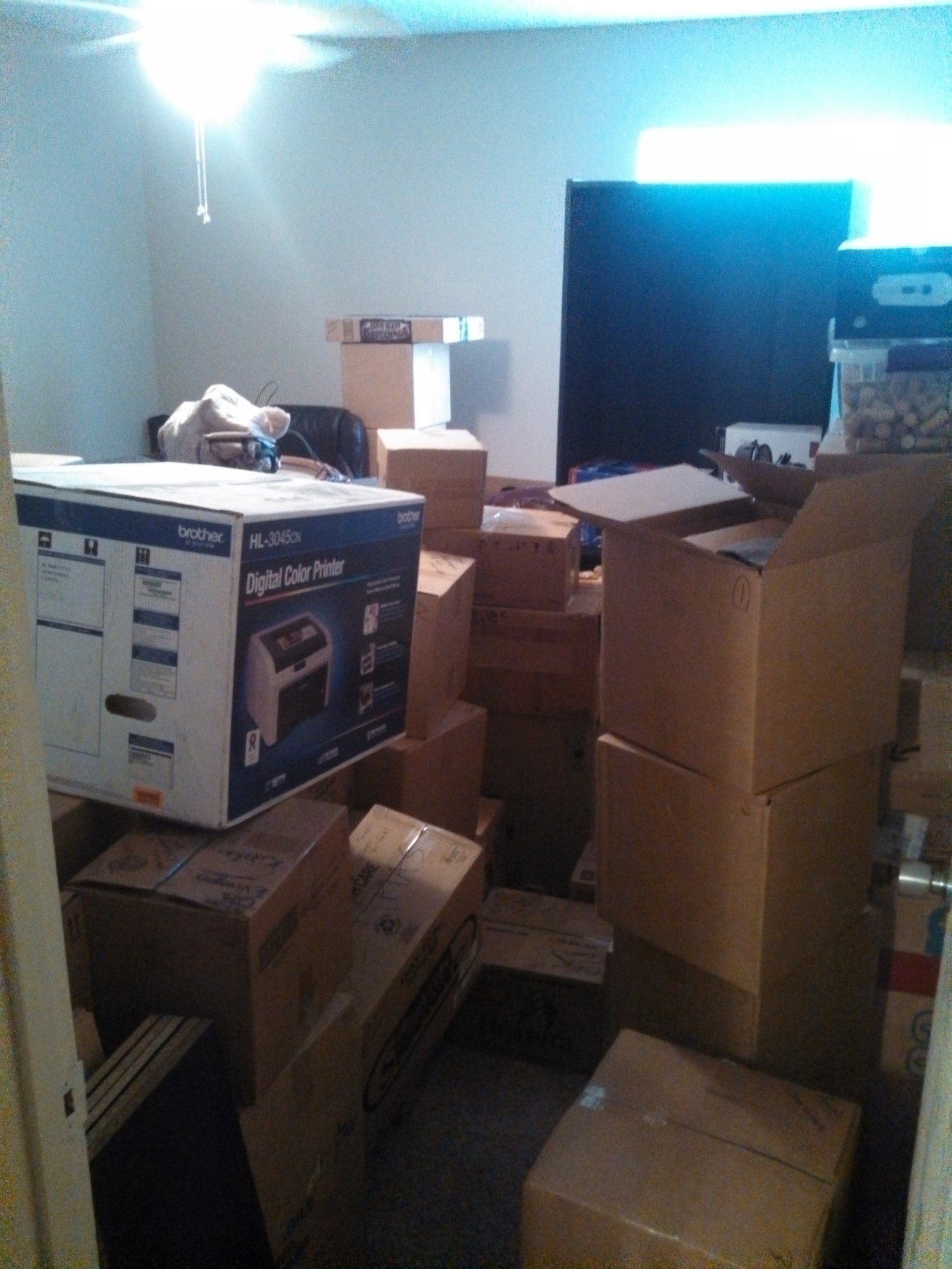 The bedroom
The livingroom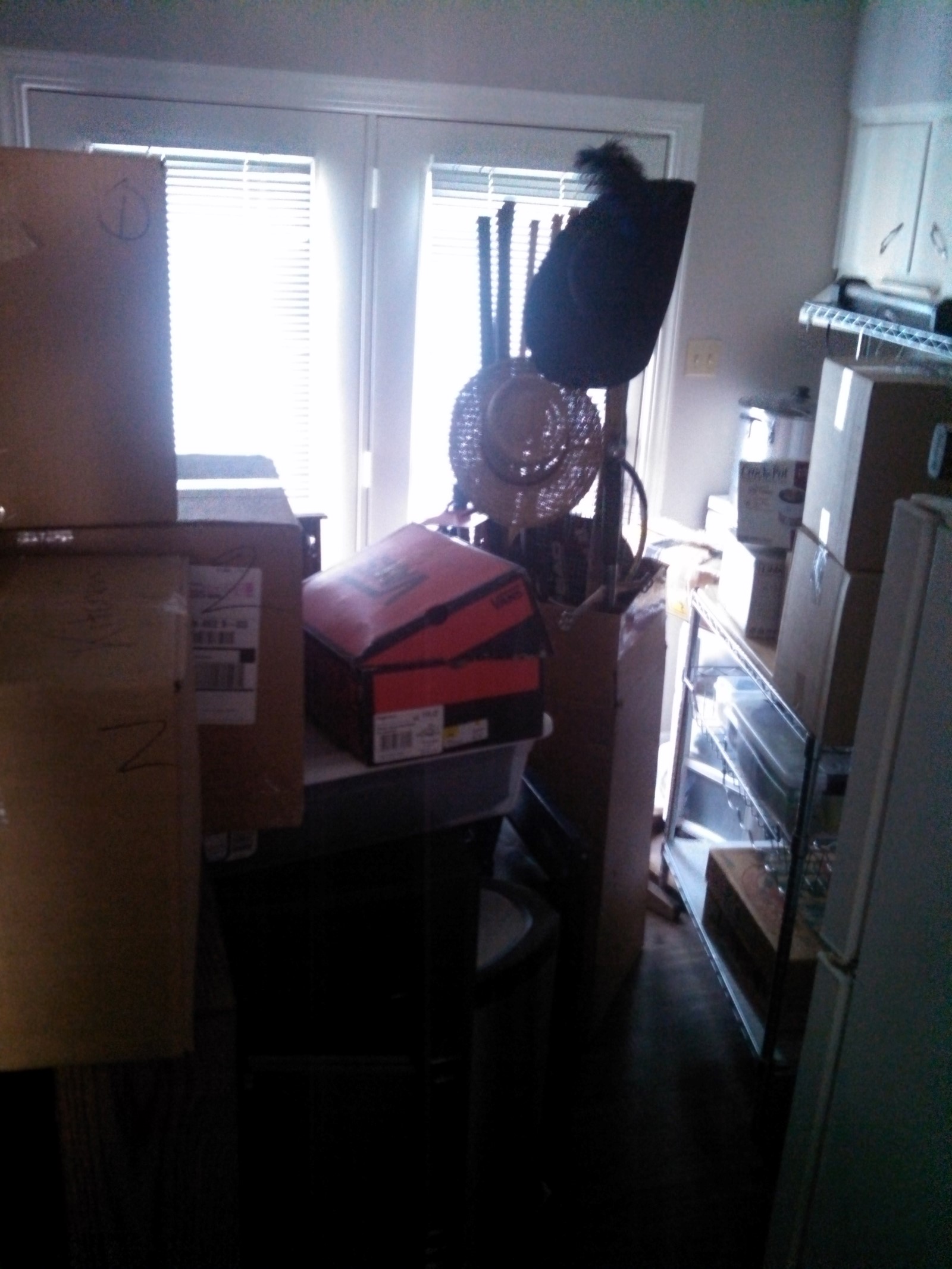 The entryway to the kitchen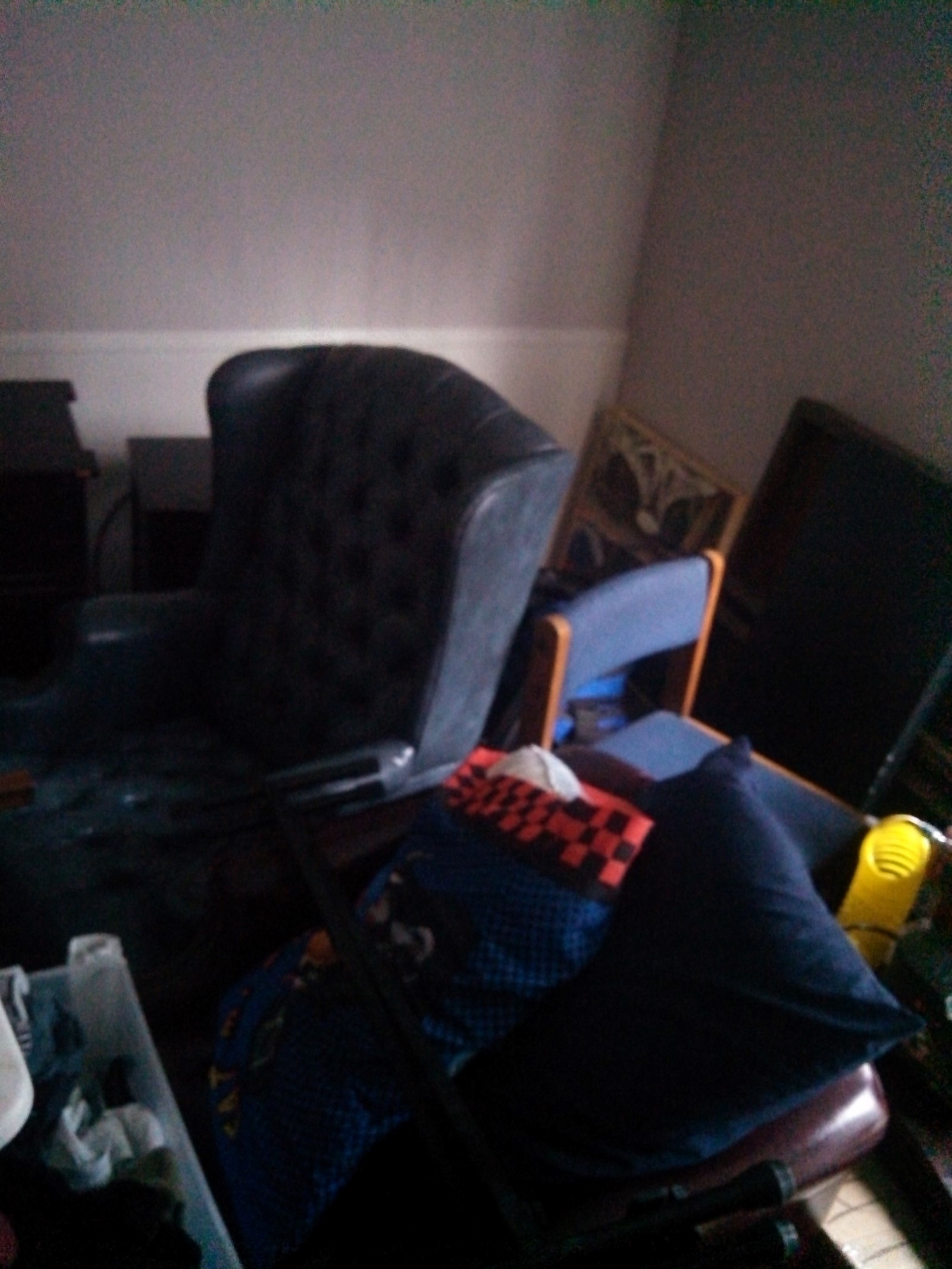 The dining area
As I have been under six months of stress in terms of schedule and finances, I will be not be digging into that mess for at least one, if not two, weeks. Rest assured, the prizes you all donated to get are somewhere in that mess. The prizes will still be distributed but I ask for supernatural patience from all of you. As soon as we move forward on this, there will be new, I promise!
Curious about what's cookin' at the
Hearth of Britannia
? Follow us to find out. ;)