The Hearth of Britannia is both
An
Ultima Cookbook
project and a home for wayward
Ultima Dragons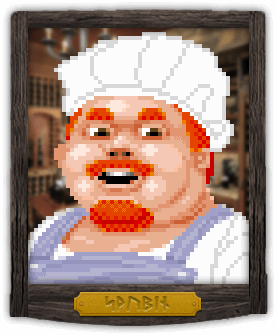 Shubin
, from Ultima VI once said:
"Being a cook is like being an adventurer, Avatar.
Adventurers are always searching for this and that.
So are cooks."
These are the words that started me down the path of a lifetime of adventure through cooking.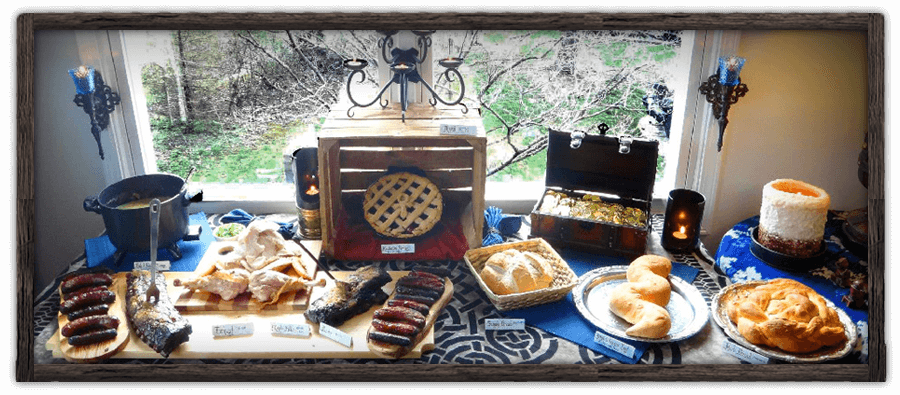 Code of Conduct
Everyone is welcome at
The Hearth
provided they follow these three
rules
:
1.
Act with
Virtue
(i.e. don't be a horse's anus).
2.
Give credit where credit is due.
3.
Have fun!