HoBLotH III
Lifeblood of the Hearth
Menu
(subject to change)
Questing Food
An assortment of light foods and beverages will be available at The Fallen Virgin Tavern.
The Hearth of Britannia is not providing three meals/day. The questing food available at the tavern is provided to facilitate role playing and atmosphere. It is only light snack food suitable for carrying while adventuring and enjoying while socializing over libations. Thou shouldst not expect to live on the tavern fare alone and thus need to bring thine own food to eat/share.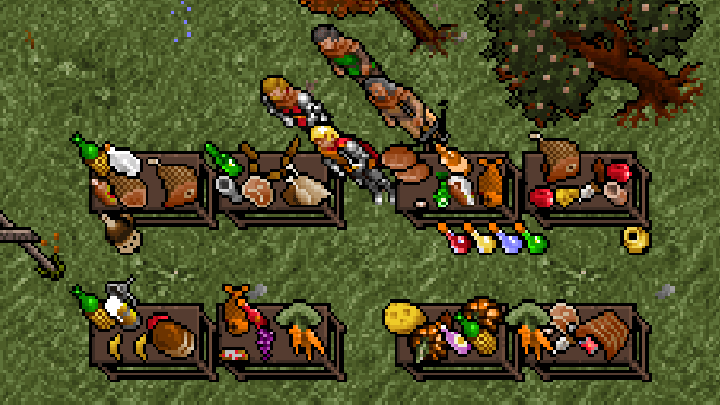 Saturday Evening Feast


Brisket, Sausage, Turkey, Chicken, Slaw, Beans, Potato Salad, and Bread
Saturday feast will be catered by County Line BBQ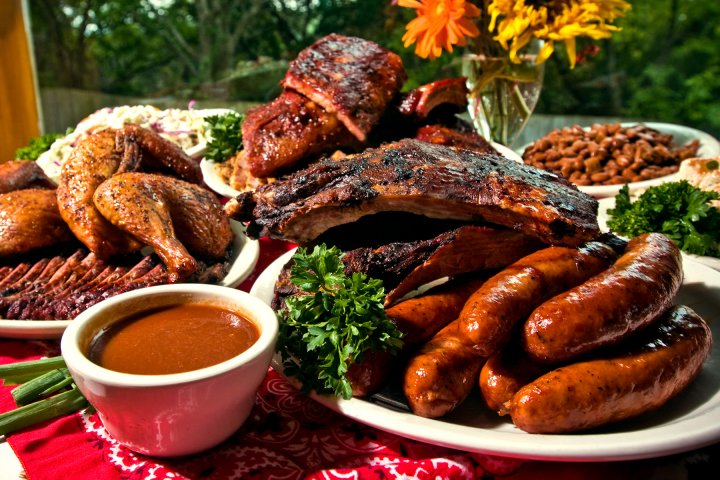 Sunday Morning Breakfast


Assorted Fruit and Meat Kolaches and Pastries with Coffee
Sunday breakfast will be catered by Kolache Factory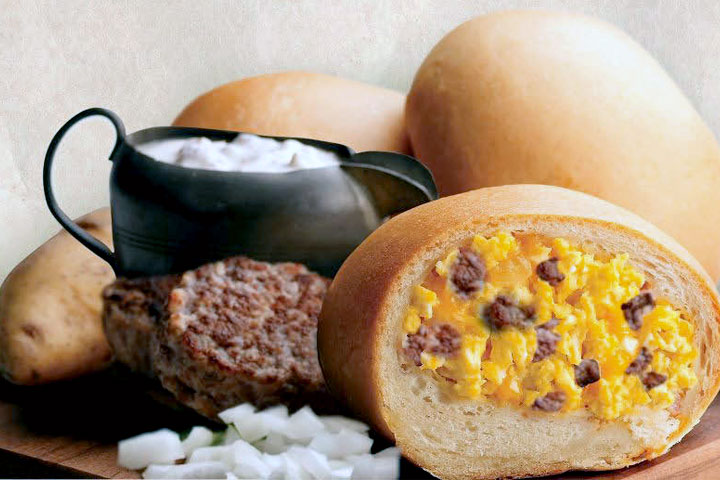 ...and possibly more, stay tuned...
Return to Top